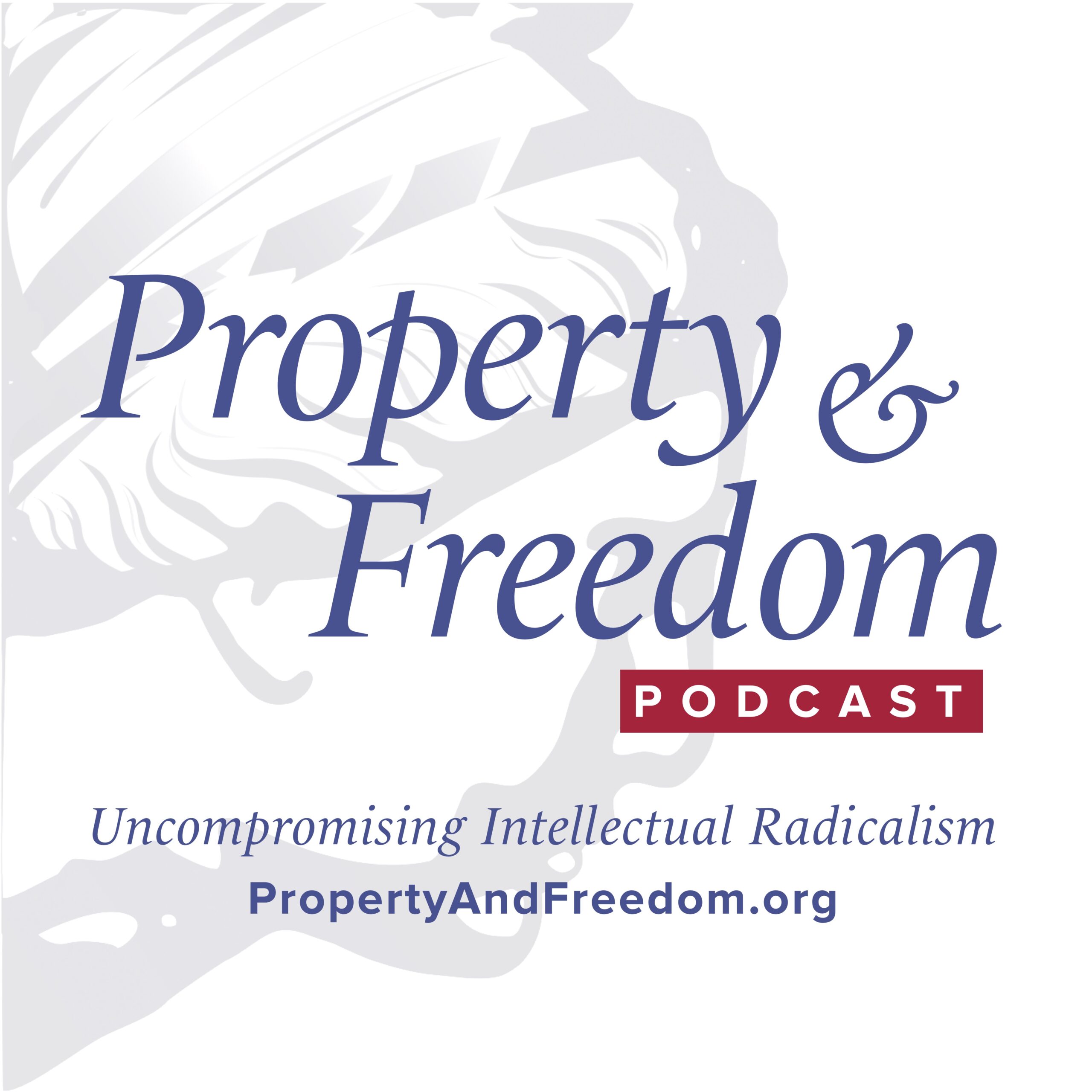 The Property and Freedom Podcast (PFP) contains the audio portions of speeches delivered at past and future PFS Annual Meetings. This includes the available audio from the first PFS Annual Meeting in 2006 up until the 2022 meeting. Audio from the 2023 Annual Meeting will be released starting in late October 2023.
Note that the audio quality for 2006, 2008, and 2009 was poor and has been improved as much as possible by Podsworth Media; the audio quality improves starting with the 2010 meeting.
Note: The Property and Freedom Society does not necessarily endorse the views expressed by the speakers featured in this podcast.
❧
Property & Freedom Podcast Archives